Hotel Netral Jombang has a cafeteria with a menu of Indonesian Food and Japanese Food. Food made with fresh and healthy food ingredients, one of which is chicken raw material that uses probiotic chicken, namely boiler chickens that are given lactobacillus bacteria through their feed and are given herbal medicine to drink without hormone injections. The food menu at Netral Cafe is also without using MSG.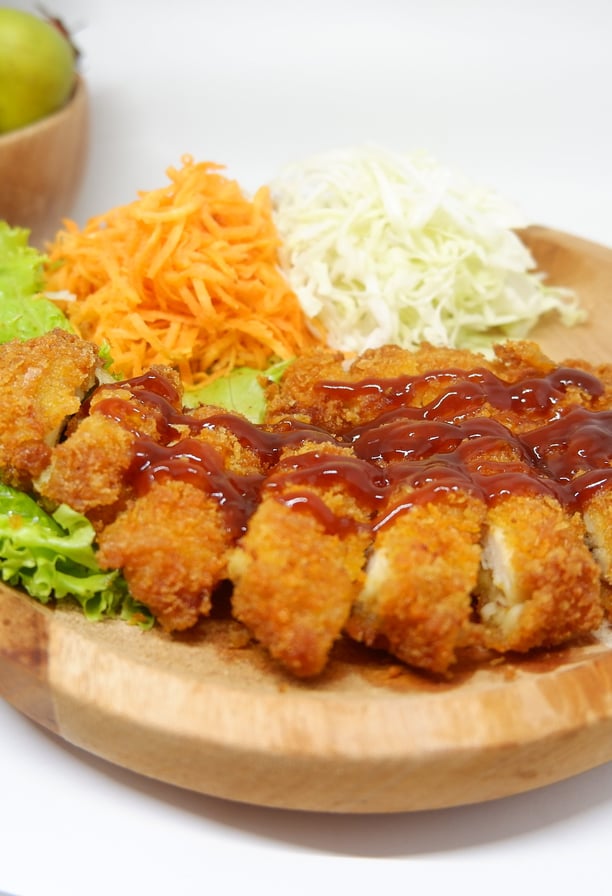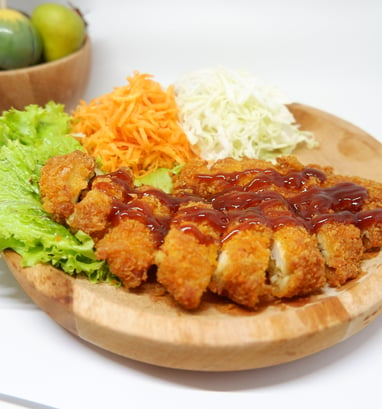 Hotel Netral Jombang has a fitness center with several fitness equipment that can be used free of charge such as a treadmill, spinning bike, dumble and multi gym. This facility can be used 24 hours when you stay at Hotel Netral Jombang.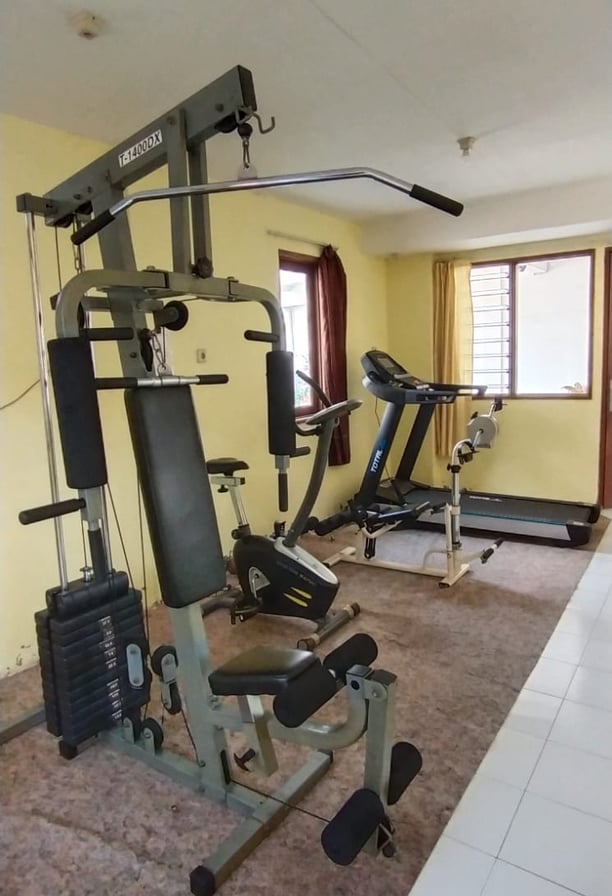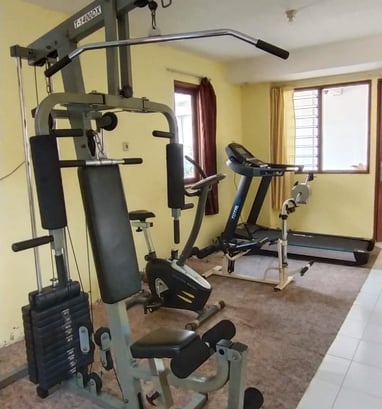 Meeting Room with a capacity of 30 people with free wifi, LCD projector, air conditioning, mineral water, sound and meeting amenities (note, pen, candy)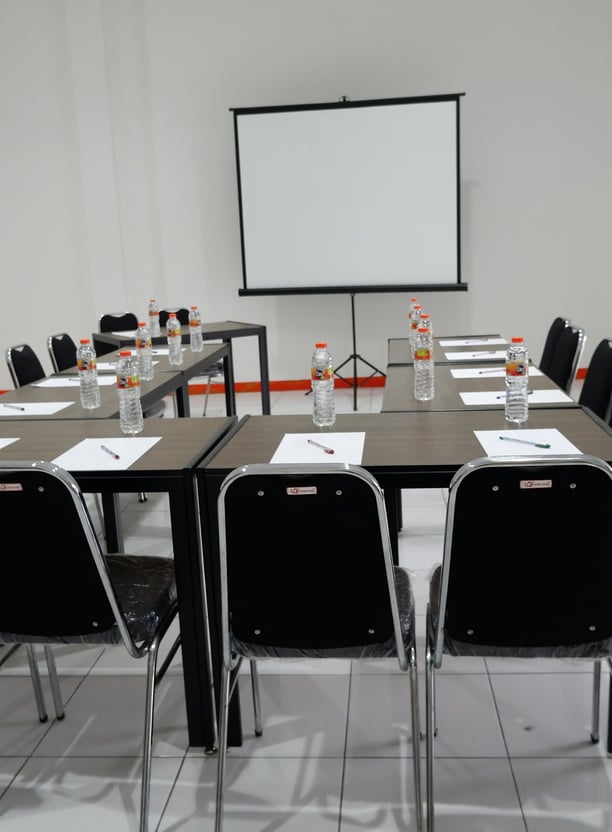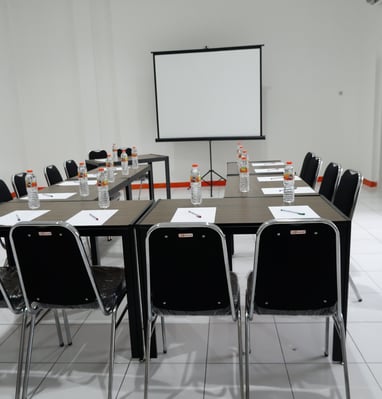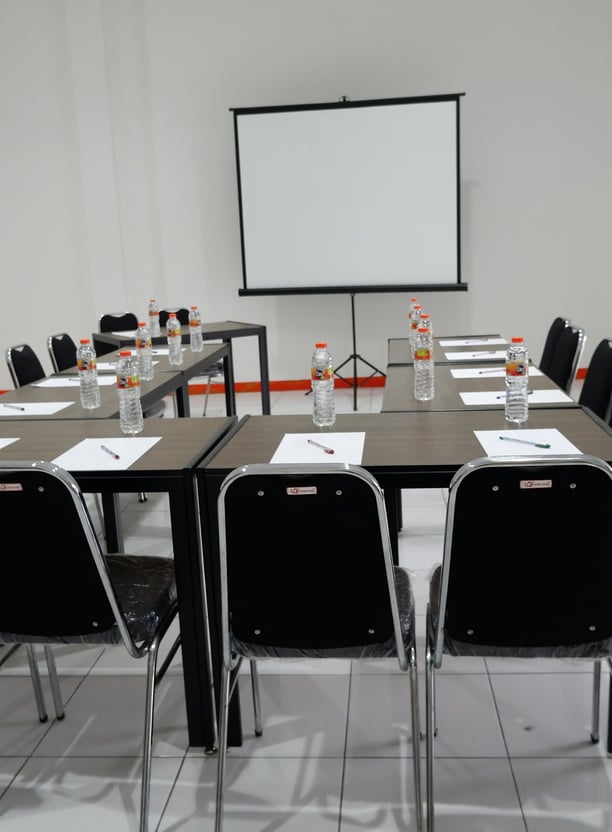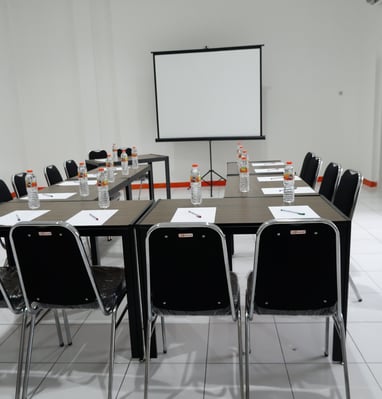 Hotel Netral provides motorbike rental to make it easier for you if you want to get around Jombang City but don't have a vehicle.