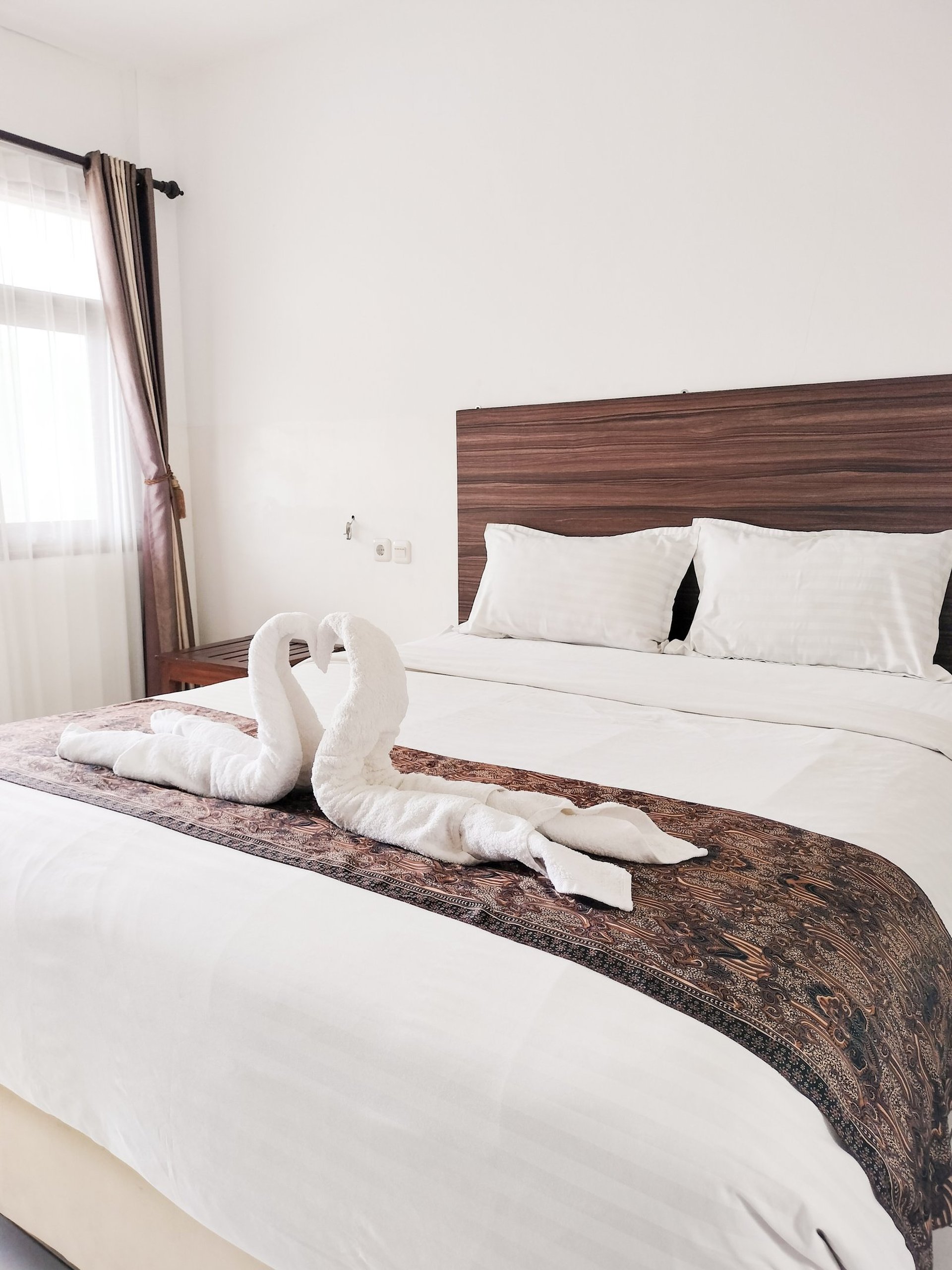 We are ready to serve you with Love, Quality and Integrity.
Hotel Netral Jombang is a hotel in the center of Jombang City by instilling sharia values ​​and adhering to love, quality and integrity to provide the best service for you and your family.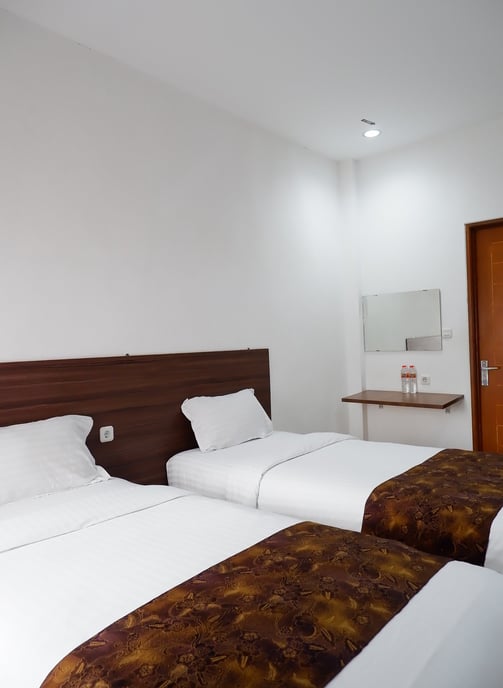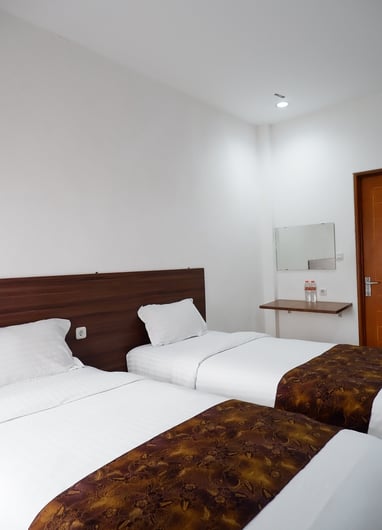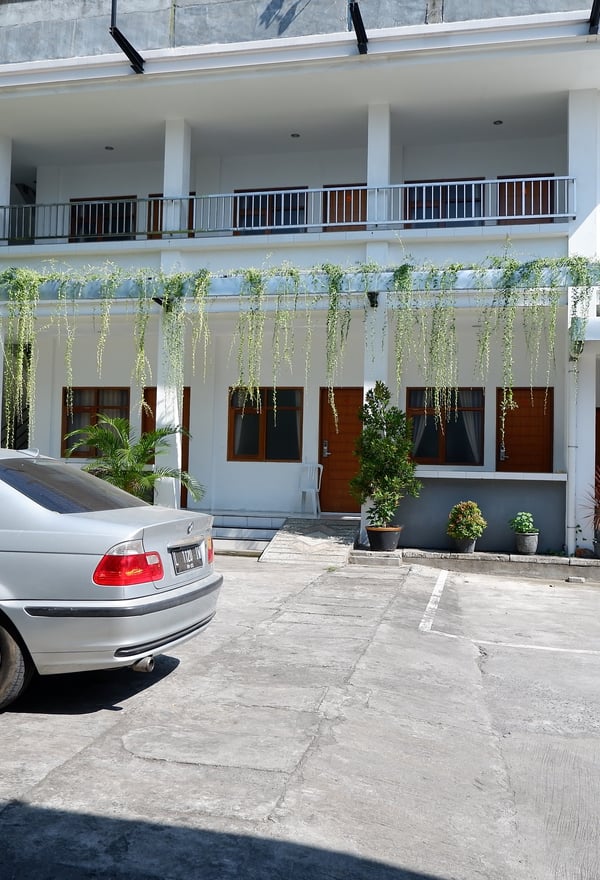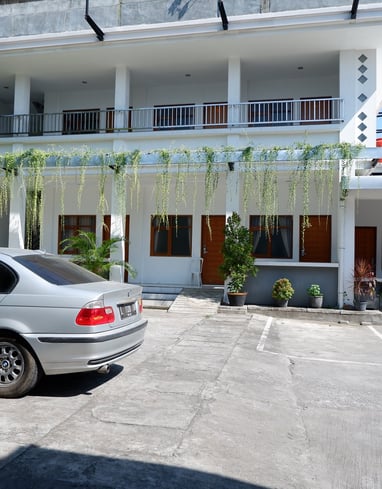 Hotel Netral is the best choice of accommodation in Jombang City, the beautiful atmosphere makes it comfortable for customers who are staying overnight. Hotel Netral also provides motorbike rental facilities at affordable prices. Make it easy for customers to just go around the city of Jombang. Hotel Netral is also equipped with fitness center facilities that can be used free of charge when staying at Hotel Netral.